Boiler Replacement and Repairs
For a property to maintain its heating, the boiler needs to be functioning correctly. There are occasions in both domestic and commercial buildings where a breakdown occurs, but here at Green Heat UK, we can help. We have a committed team of highly-trained boiler technicians who can identify the problem and fix it. Our company can service a wide range of brands, so we are sure to have a solution.
Broken Boiler?
Book Your Repair Now & You'll Get a FREE Service on us!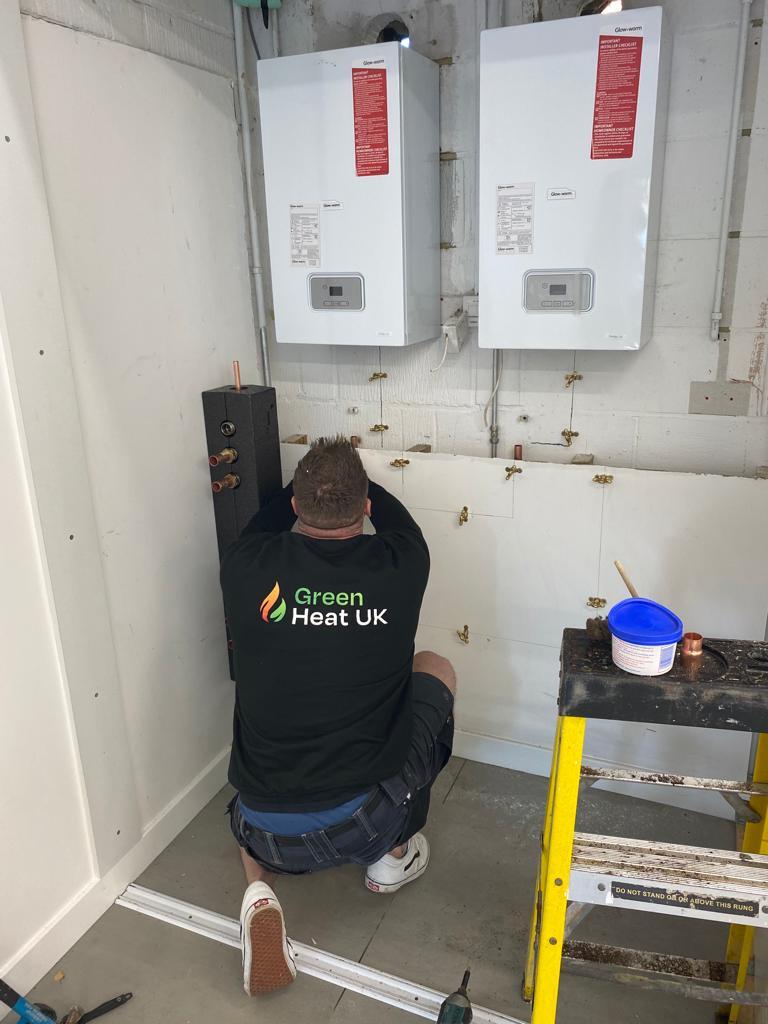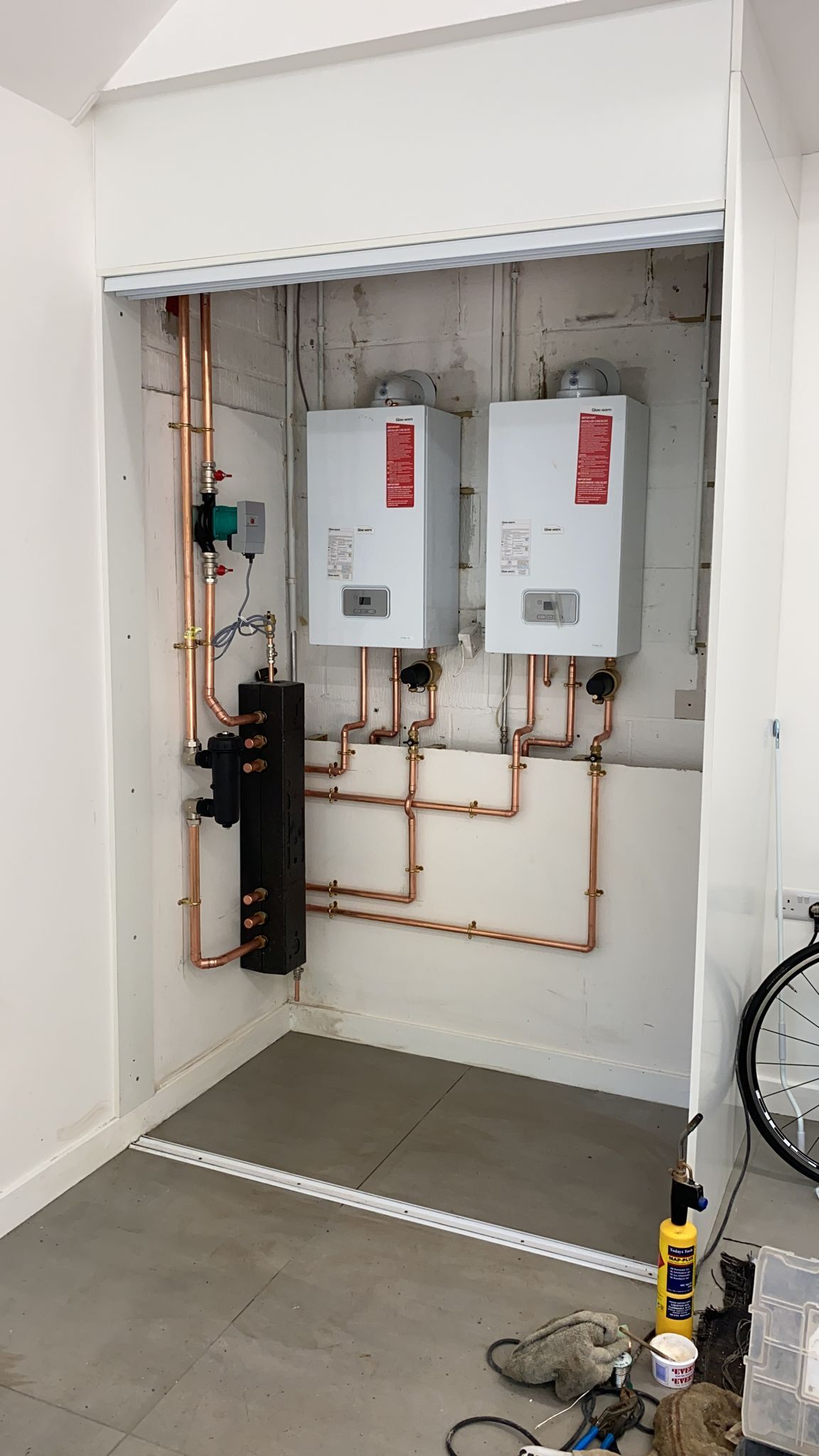 Conventional Boilers
There are variety of different boilers that can be used in household and commercial properties. It is worth noting that boilers rated A are 90% efficient in converting fuel into heat. While B boilers are 86% or more. Conventional boilers, Bournemouth customers, have two water tanks in the loft of a property. One is known as a 'cold water storage tank' and the other is a 'feed and expansion tank' The boiler will heat the cylinder, which is usually in the airing cupboard and then will convert the cold water to hot. If you have these boilers, Bournemouth and Dorset residents, you will know that water can flow through various ways for example, showers, taps and baths at the same time in any room. This is a huge benefit given that not all boiler systems do this.
Combination Boilers
One of the most reliable and durable boilers for gas central heating is the combination boiler. It can produce an endless supply of hot water, but if multiple taps are running, the flow may be limited. For those of you in Bournemouth, boilers of this nature are economical, and they fit nicely into an average cupboard. They will save you money on installation as there is no tank in the roof and it will take less time to implement it into your building. Combi-boilers from leading manufactures Worcester Bosch, Vaillant, Glow-Worm and Viessmann, so are certain to match you with a combi boiler that fits your needs and budget.
When to choose a combi boiler:
You don't have much storage space available
You want both your central heating and hot water managed by one system
You want a boiler that is quick to install
You're looking for a cost-effective option
When not to choose a combi boiler
You own a larger property with multiple bathrooms
You need a hot water supply to multiple outlets at once
Good flow rate is a major concern for you
The pipe entering your property is less than a 22m in diameter
Condensing Boilers
If you are looking for a way to reduce emissions and your gas bill, then consider choosing condensing boilers. In Bournemouth, residents should be advised to upgrade their older styles, and a condensing boiler may be the answer. A lot of care and attention needs to be taken when installing these versions due to the positioning of the boiler and the flue. Our experienced team can survey your property before deciding on the best place for installation.
Why choose a condensing boiler?
Energy efficient – New condensing boilers benefit from a Flue Gas Heat Recovery System that makes them much more efficient than old non-condensing models. This means they produce more heat from the energy used and waste less energy during the process.
Reduce your bills - According to the Energy Saving Trust by replacing your old G-rated non-condensing boiler with a modern A-rated condensing boiler you could save as much as £300 a year.
Paired together with a smart thermostat and thermostatic radiator valves you could save even more. For example, by installing a Nest, you could save up to £75 and 330kg of carbon a year, thanks to its adaptable learning schedule.
Reduce your carbon footprint
Modern A-rated condensing boilers have considerably lower carbon emissions than old non-condensing boilers. In fact, by upgrading your old boiler for a modern condensing boiler you could save up to 1,220 kg of CO2 per year.
For a free no-obligation quote
Give us a call on 0800 009 6443
Office Address
Green Heat UK Ltd,
The mill house,
7 carbery lane,
Bournemouth,
BH6 3QG
ico. Number: ZB095740
Telephone - 07534474099
info@greenheat-uk.co.uk
Our Services
Boiler Repairs
Boiler Service
Underfloor Heating Specialists
All calls are recorded for training and compliance purposes